A clear-eyed approach to risk.
Hawcroft provides risk management services to the mining industry, using our knowledge, perception and expertise to offer true foresight.
Founded in 1992, we work on every continent and across all aspects of mining, processing, materials handling and infrastructure.
Our industry expertise means we see further than others. We're independent, so our view is unobstructed.
And because we understand the history and breadth of this industry, we are better able to envisage its future.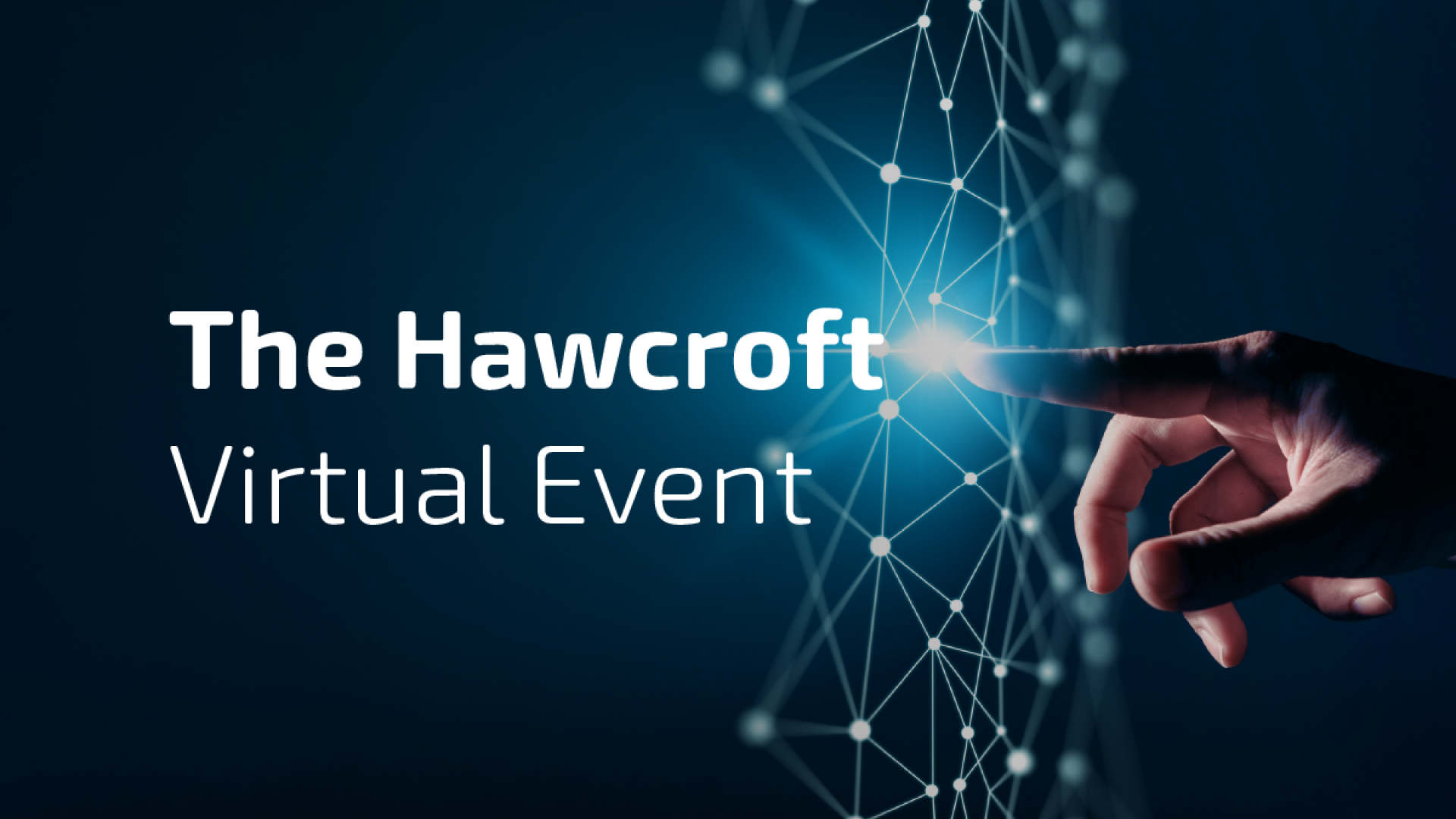 Watch our virtual event
All of the content of our December 1st event is now available to view.
Learn more
For a better perspective
Hawcroft's Insurance Risk Surveys are recognised as an industry standard.
That's because we apply a comprehensive, systematic approach to identify risks and ensure the right controls are in place.
Our reports are comprehensive, ensuring underwriters are well-informed of risks surrounding your operation, and quality of control over those risks.
We offer insurance risk surveys, construction risk reviews, asset criticality and specialty assessments for a wide variety of mining, processing, materials handling, power, refining, port and rail operations.
Working directly on many of our clients' internal risk assurance programs, we always aim to have minimal impact on daily operations while upholding all site standards.
Hawcroft reviews include:
Open cut and underground operations in coal, metalliferous, evaporites
Underground critical controls for ground control, methane explosions, dust explosions and spontaneous combustion
Detailed assessment of draglines
Open stoping, block caving and complex underground operations
Hoisting and ventilation systems and infrastructure
Processing, tailings, conveying, stockpiling and reclaiming
Rail loading, transport and ship loading
Machinery breakdown, condition monitoring and structural integrity
Fire protection
Independent, objective experts
Hawcroft is Hawcroft, and nobody else. We work for our clients, and our clients alone.
Our team comes from the mining industry, with decades of client-side experience under our belts. We understand your challenges and priorities, so we can cut through what doesn't matter to uncover what does.
Hawcroft is a badge of quality because everything we produce is to the highest professional standard.
Our surveys see further, so you can rest easy knowing you have the sharpest view of what's ahead.
Hawcroft. Clear-eyed risk management.